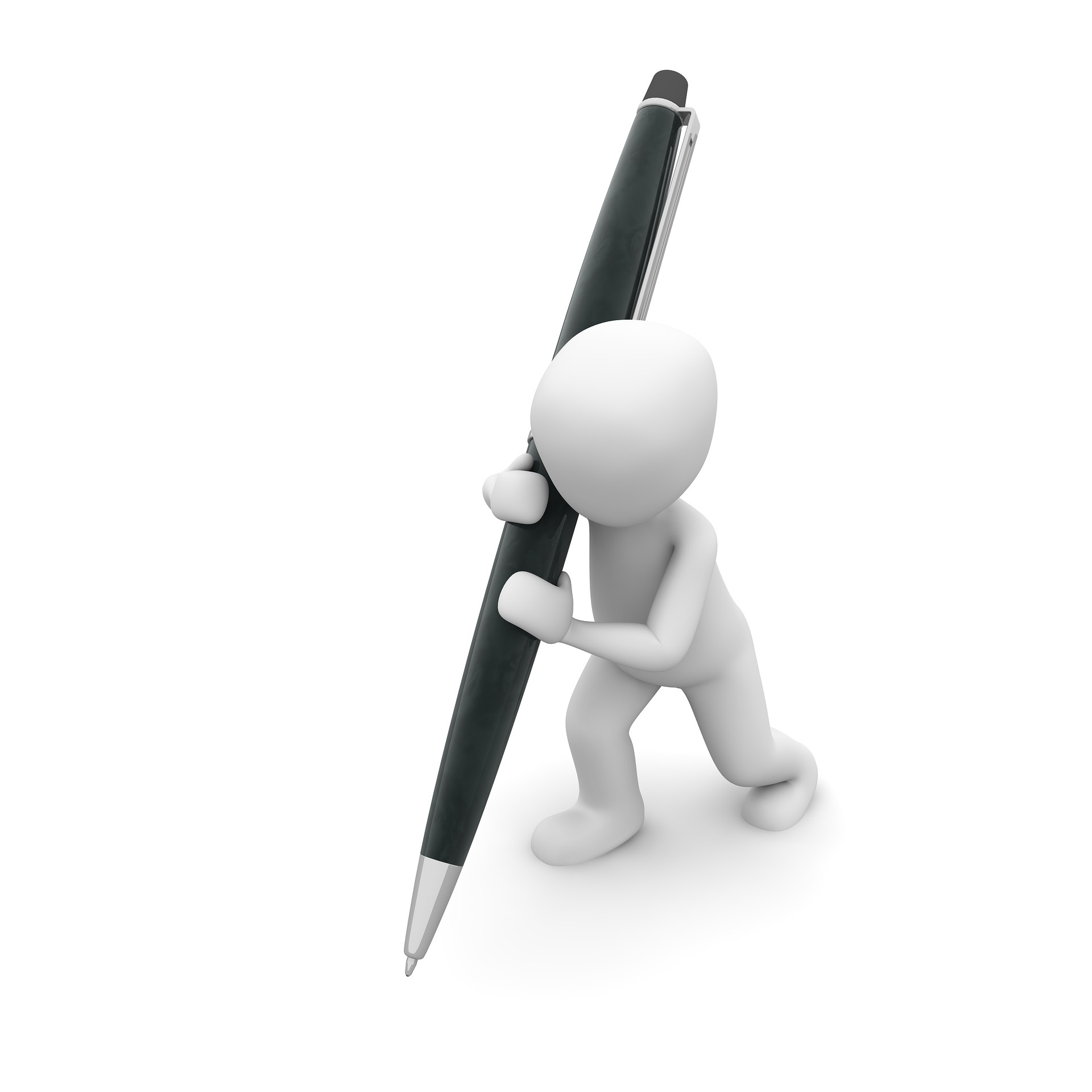 I have a new small business and Peter just started working on this year's accounting for me. My files needed a lot of TLC and catching up. The info and guidance I received from Peter to get my accounting in order and current was invaluable. Communication responses were prompt."
1025737 B.C. Ltd.
Our company has been using service of Peter a our accountant as well as any issue relating to accounting for more than 18 years. We are extremely pleased with the ability, commitment, effectiveness and professionalism of Peter in everything we have asked him to handle. I have no hesitation whatsoever in recommending Peter to anyone who is looking for a reliable and professional

Cheung & Yung Investments Corporation
My husband and I have worked with peter since early 2014. We had been late a couple of years on our tax filings and were some complications that arose from the delay. Peter worked diligently with us to have it all sorted out. He is very proactive and follows through in a timely manner. He provided us with sound advice and is very efficient. Peter's professionalism and vast knowledge and experience makes him a top notch accountant whom I will gladly refer my friends and family to.u!

Lorena, Surrey BC
My family runs two corporations that invest in rental properties and securities. Before we listed Peter's services, we had been served by a number of professional accountants who regrettably were less than satisfactory. Since 2004, Peter has been looking after our accounts and books. We have found him to be not only professional and efficient but also dedicated, reliable, responsive, painstaking and meticulous. He is always helpful with any problems we have; he has always carried out whatever is entrusted to him satisfactorily, and he has always managed to complete all items of work, e,g, filing time-sensitive documents with CRA, in a timely fashion without fail. We can comfortably count on him for all our accounting and financial needs.
We have no hesitation in recommending Peter to anyone who is looking for a good professional accountant

Cheungs Estates Ltd.
ECT Holding Ltd.
I never thought there was any difference using accountant over another until I switched to Peter Y.H. Shum Inc., Chartered Professional Accountant. Peter was very thorough. After filing our returns with him, we were confident about the accuracy and were more informed. Recently, I incorporated my practice and Peter helped us a lot referring us to the right professionals. He provided valuable information about the incorporation process. He always returned calls in a timely manner and was more than helpful, providing professional advice and guidance - more than what I expected from a regular accountant
Mowen Insurance and Financial Services Inc.
I have been with Peter Shum CPA, CGA for a number of years now and highly recommend him. He is thorough, efficient and affordable
Kels Management Ltd.