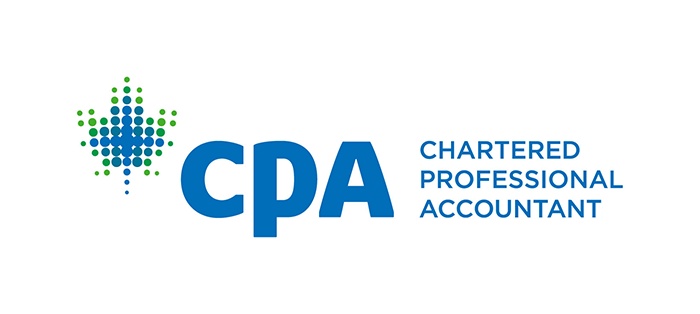 Welcome to Peter Y.H. Shum Inc.
Chartered Professional Accountant (CPA)
Due to the evolution of the COVID-19, we would like to take the precautionary measures to protect the best interest of our clients and help mitigate the spread of the coronavirus in our community. We would temporarily suspend all in-person client meetings and restrict to E-tax preparation services only. Thanks for your understanding as the health and safety of our clients are always our company's top priority, Stay home and keep safe.
Peter Y.H. Shum Inc. Chartered Professional Accountant (CPA) is an accounting firm located in Surrey, BC providing accounting, business advisory and tax services to small and medium sized privately held companies, particularly owner-manager enterprises and individual taxpayers.
Our Vision
Our vision is to provide the all-inclusive accounting , advisory and tax services to our clients by meeting and exceeding the expectations of our clients. We are able to provide the quality accounting, bookkeeping and tax services of a Chartered Professional Accountant at rates affordable to small business and individual taxpayers.
Trust, Relationships and Personal Services
We make it our mission to maintain solid relationships with our clients. We value open communication and will listen carefully to the details of your business. As we learn about your business and personal goals, we can develop an action plan to help you to maximize your profits and minimize your taxes.
Value Driven Approach
We bring a value driven approach to look beyond the numbers to serve your needs. We not only report your current financial position but also look towards the future success of your business. we are committed to help you to move forward and work with you to maximize your business potential.


At Peter Y.H. Shum Inc., we help deliver planning and reporting in a way that makes sense to you.
Chartered Professional Accountant
Peter Shum, CPA, CGA is the owner of Peter Y.H. Shum Inc.. With more than 20 years of public practice experience from four mid-sized accounting firms accompanied by the extensive financial education from Certified General Accountants Association (CGA) and the Financial Planners Standard Council (CFP). Peter provides all-inclusive accounting services, assurance, taxation and business advisory services to small and medium sized privately held companies, particularly owner-manager enterprises. His work is dedicated to help business owners to build their wealth and success by offering a professional advice on accounting and tax planning , coaching business owners to meet their goals.
Specialities
Financial reporting (compilation, review and NPO audit engagement), small business bookkeeping and accounting, personal and corporate taxes and planning, trust returns and estate planning, financial and retirement planning, not -for-profit organization audits, fluent in Chinese (Cantonese) speaking.
Giving Back
Peter is the Vice Chair of the CPABC Surrey Langley North Delta chapter. He is also involved in CPABC Surrey Practitioner Forum.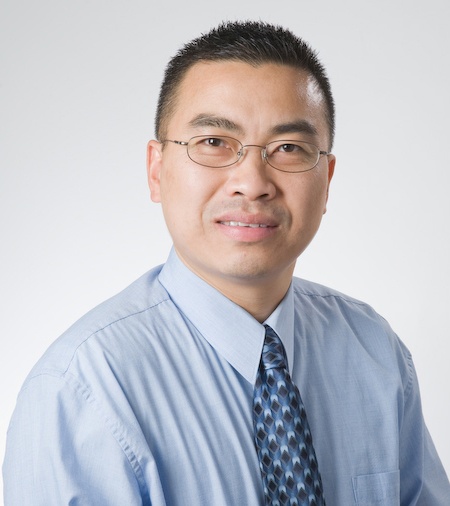 Focus on growing your business, trust the accounting to us.
To learn more or request a quotation, please contact us today.
We also take care of previous years overdue tax returns.
Don't have time to visit our office, no problem as most personal tax returns can be processed by our E-services. Contact us to find out more.


Extended hours during Tax Season.
New Clients are welcome!