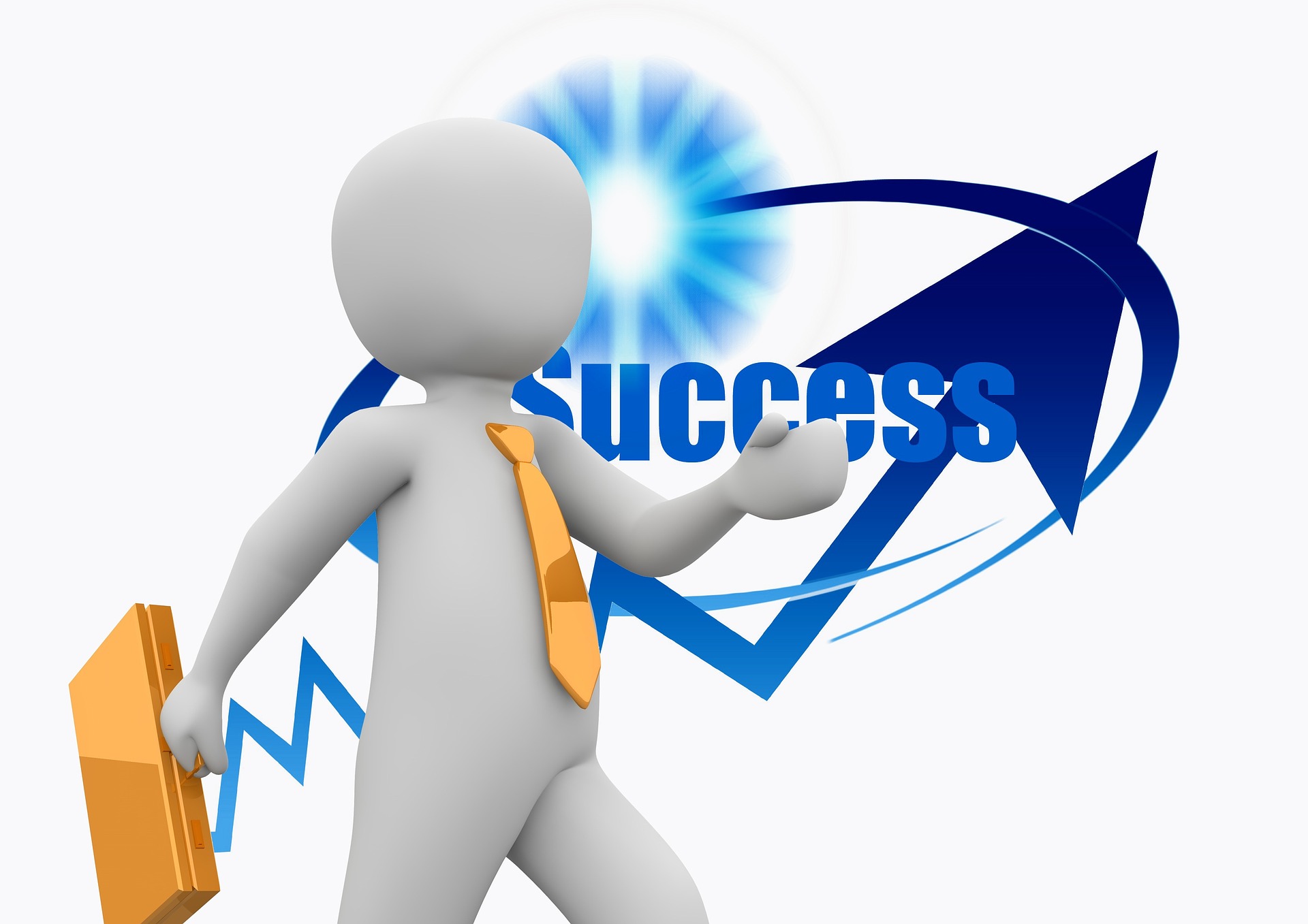 Business incorporation
Opening your business is exciting and thrilling. It's everything that comes after the excitement and thrill has worn off that dictates whether a small business will make it or not. It's up to you to maintain and stretch out the "thrill and excitement" period forever.
How your business is initially incorporated with Corporate registries can have a big impact on the options available for remuneration and the deferral and reduction of taxes. From your company's inception through its growth and development, we can advise you on the optimal share structure, corporate tax planning and remuneration strategies.
A methodical plan of action is needed to fulfill your dream or goal of running a successful business. Success lies in the approach you choose to take. We help you avoid the common pitfalls that many new business owners make when starting their new venture.
We can help you
Determine your start-up capital needs
Identify sources of start-up capital and backup sources if needed
Evaluate and quantify your borrowing power so you know how much money you can get your hands on if needed
Select a business structure that best fits your needs by evaluating tax advantages, legal exposure, ease of operation and portability should you need to relocate
Select the right accounting software by evaluating your budget, needs and hardware
Establish procedures to monitor and control costs
Setup a home office so you can maximize your tax deduction
Identify all required provincial and local licenses and permits
Prepare and file your application for your GST and business number
Provide payroll and payroll tax filing when you bring on your first employee
Comply with employment laws so you don't get hit with fines and unhappy employees
Identify your business insurance needs
Small Business Accounting (Bookkeeping)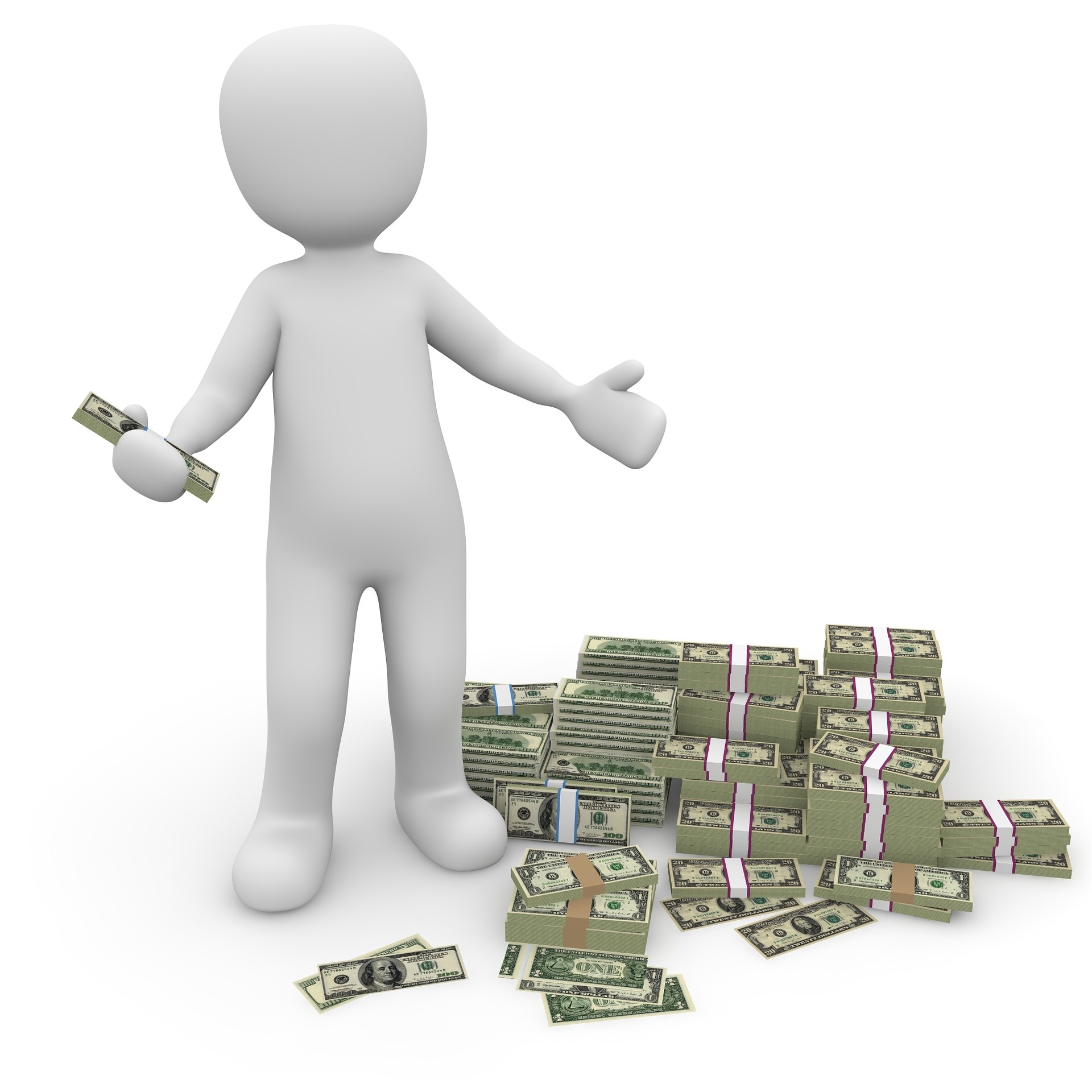 Running a small business takes time and dedication, and if you are like most small business owners, you have already got a lot on your plate. Why add accounting to your ever-growing list responsibilities when our team is on hand to help? We take care of your books for you, so you can get back to the job of running your business and generating profits!Click to add an engaging title. High quality images go a long way in looking professional online.
Each month or quarter our team will do the following things for you:
- Reconcile your bank account
- Generate an income statement
- Generate a balance sheet
These tasks from the solid foundation of your small business accounting system. You can customize the package of services you receive by adding payroll services, GST/PST/WCB filings, tax preparation, or any of our other services.
Reconciling your business checking account each month allows us to keep your bank account, accounting and taxes up-to-date. Having us reconcile your account each month allows you to:

Identify lost checks, lost deposits and unauthorized wire transactions
Detect and prevent excess / unjustified bank charges and ensures transactions are posted correctly by your bank.
Detect and prevent embezzlement of funds from within your company
An income statement, also know as profit and loss statement, basically adds an itemized list of all your revenues and subtracts an itemized list of all your expenses to come up with a profit or loss for the period. An income statement allows you to:

Track revenues and expenses so that you can determine the operating performance of your business
Determine what areas of your business are over-budget or under-budget
Determine your income tax liability
A balance sheet give you a snapshot of your business' financial position at a specific moment in time. A balance sheet helps you:


Quickly get a handle on the financial strength and capabilities of your business
Identify and analyze trends, particularly in the area of receivables and payables
Determine if your business is in a position to expand
Balance sheets, along with income statements, are the most fundamental elements in providing financial reporting to potential lenders such as banks, and vendors who are considering how much credit to grant you.